Your Hub for
Medical Aesthetics
Access expert injector insights on training, mentorship, safety, licensing, and career tips.
Meet the Professionals
Shelby Miller, 
DNP, FNP-C
"Part of creating patient relationships is establishing trust. That's why we make safety a priority and invest in extensive trainings for our team."
Explore your next steps if you're leveling up or switching to a career in Medical Aesthetics. Get inspired by experts who have already found success in the field.
Spark a career change
"Understanding anatomy and understanding safety have to be the foundation for trainees. I received hands-on training, and I had a lot of training support."
Find out what might help you jumpstart a career in Medical Aesthetics. Learn what aesthetic injectors do to grow personally and professionally.
Spark new knowledge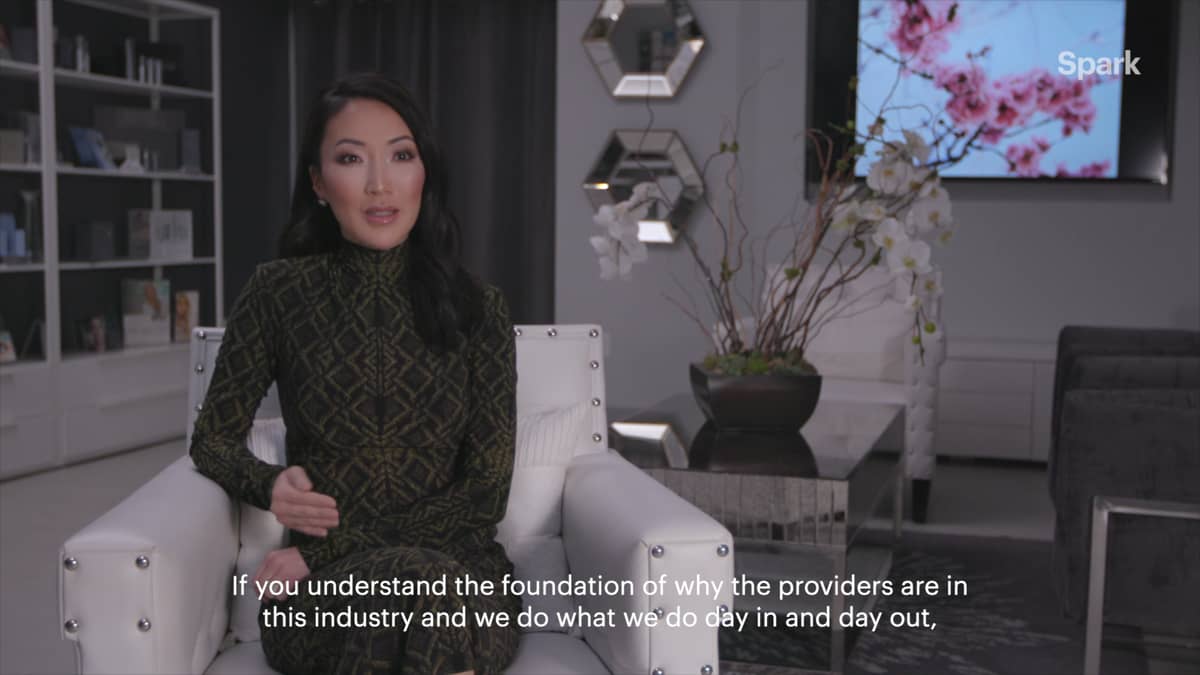 My Best Advice​ (Shawna Chrisman)
40 SECOND PLAY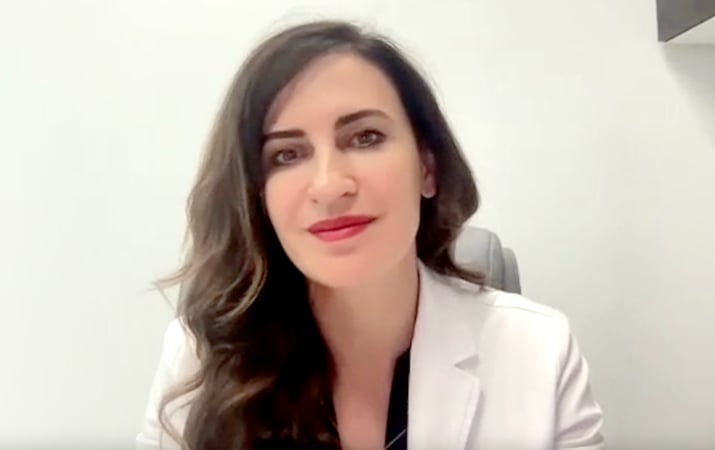 Spark a Career in Aesthetics With Dr. Sherly Soleiman
57 SECOND PLAY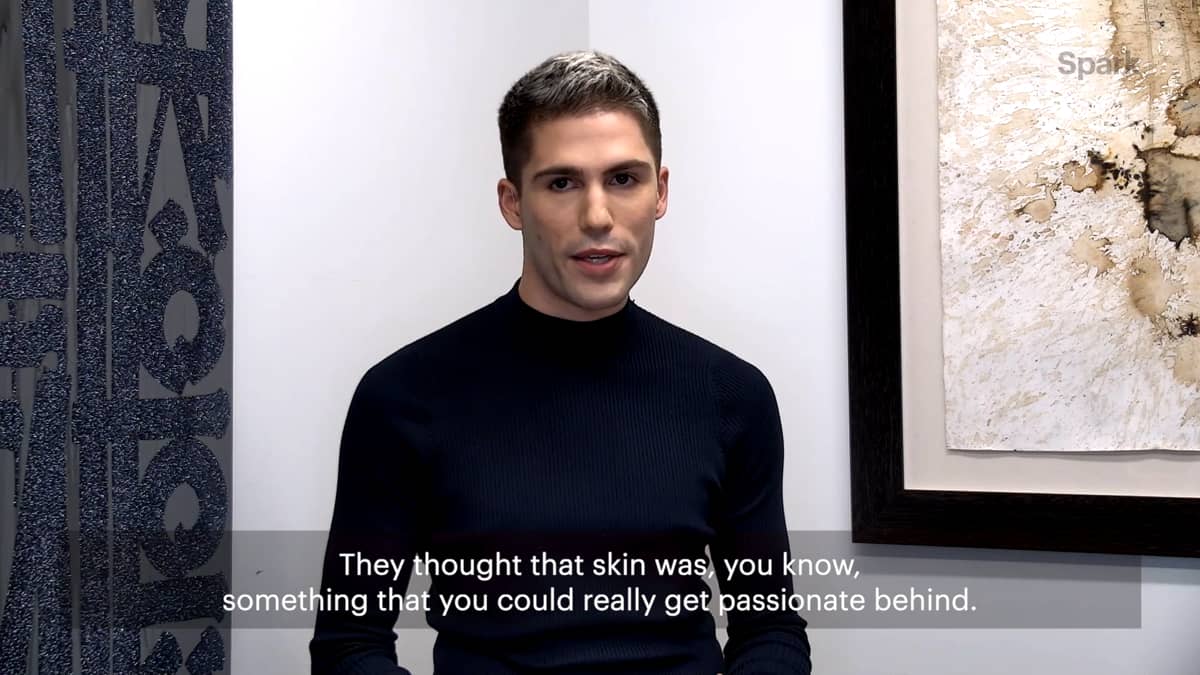 Follow the Journey of Aesthetician, Chas Chapman
1 MINUTE PLAY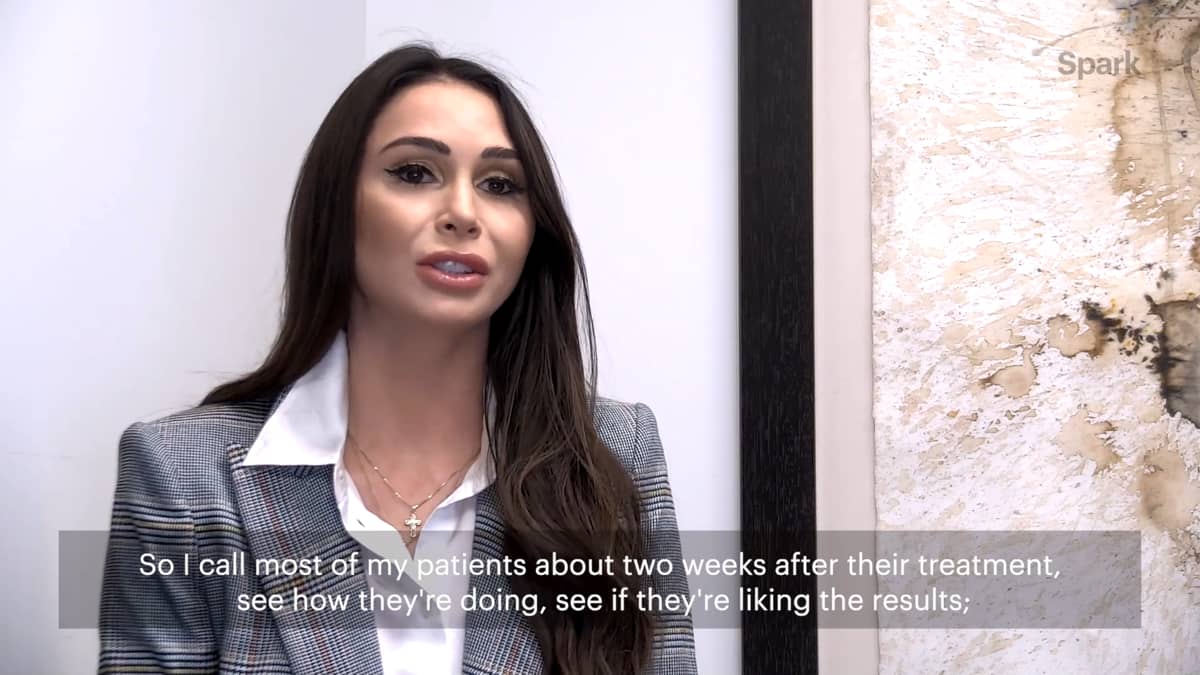 Meet Jordan Carlesimo, R.N. Aesthetic Injector
1 MINUTE PLAY
watch now