Your Hub for
Medical Aesthetics
Access expert injector insights on training, mentorship, safety, licensing, and career tips.
Meet the Professionals
"In any industry, the successful people all started out where you are now, and their desire for knowledge empowered them to get to the next level."
Explore your next steps if you're leveling up or switching to a career in Medical Aesthetics. Get inspired by experts who have already found success in the field.
Spark a career change
"Understanding anatomy and understanding safety have to be the foundation for trainees. I received hands-on training, and I had a lot of training support."
Find out what might help you jumpstart a career in Medical Aesthetics. Learn what aesthetic injectors do to grow personally and professionally.
Spark new knowledge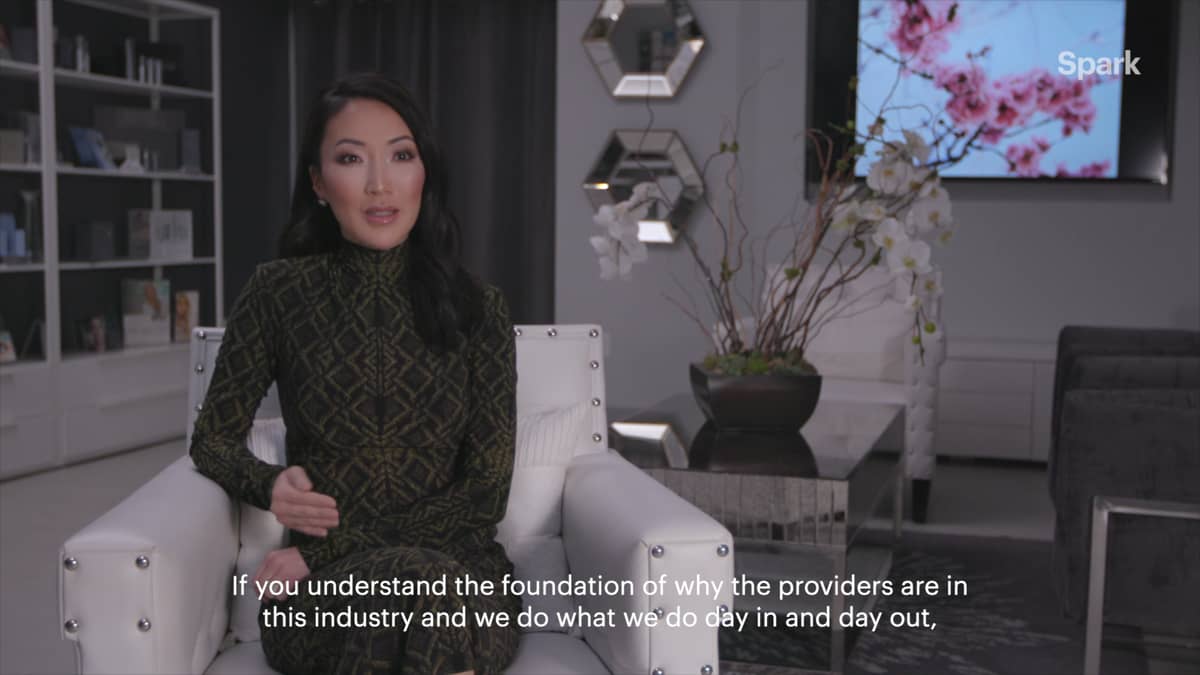 My Best Advice​ (Shawna Chrisman)
40 SECOND PLAY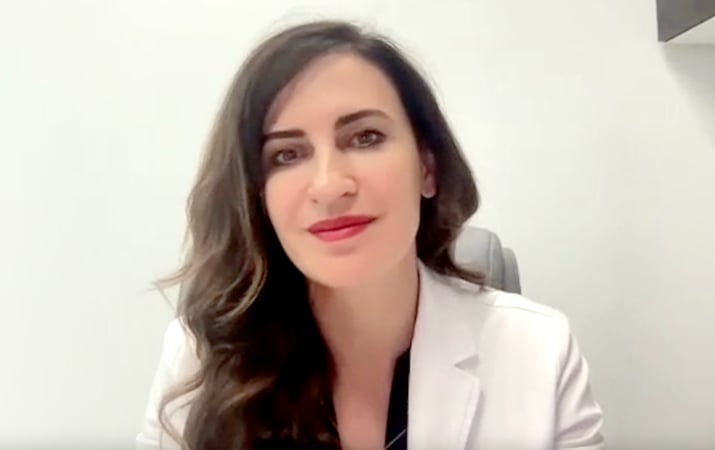 Spark a Career in Aesthetics With Dr. Sherly Soleiman
57 SECOND PLAY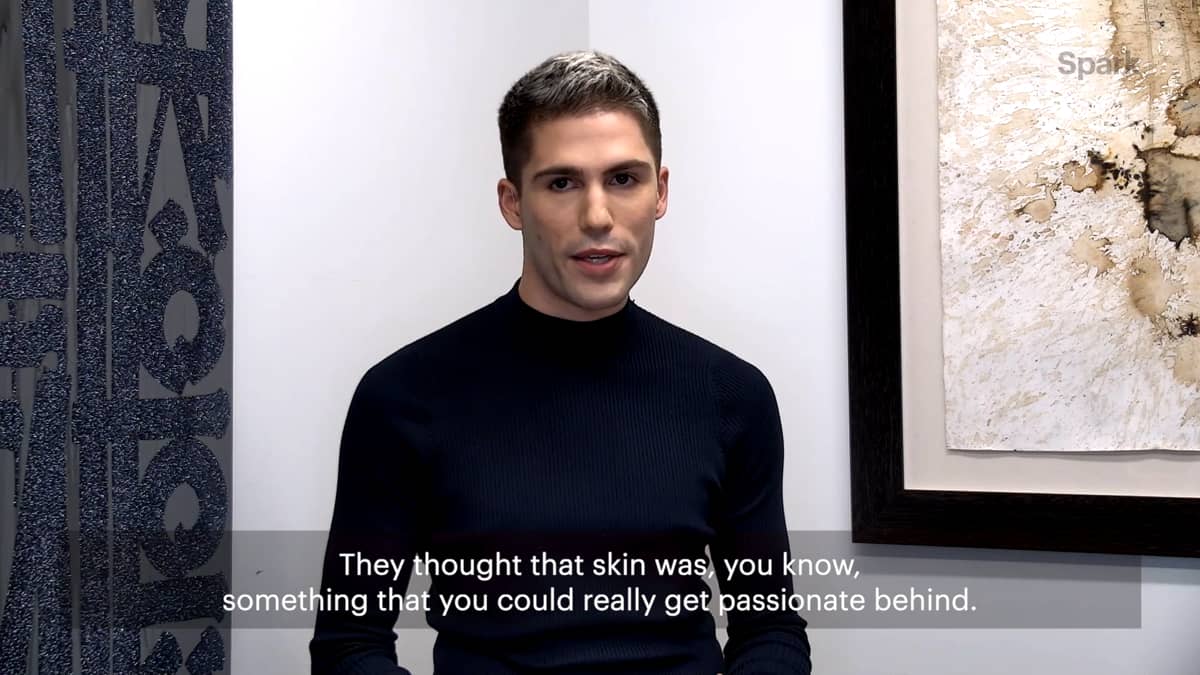 Follow the Journey of Aesthetician, Chas Chapman
1 MINUTE PLAY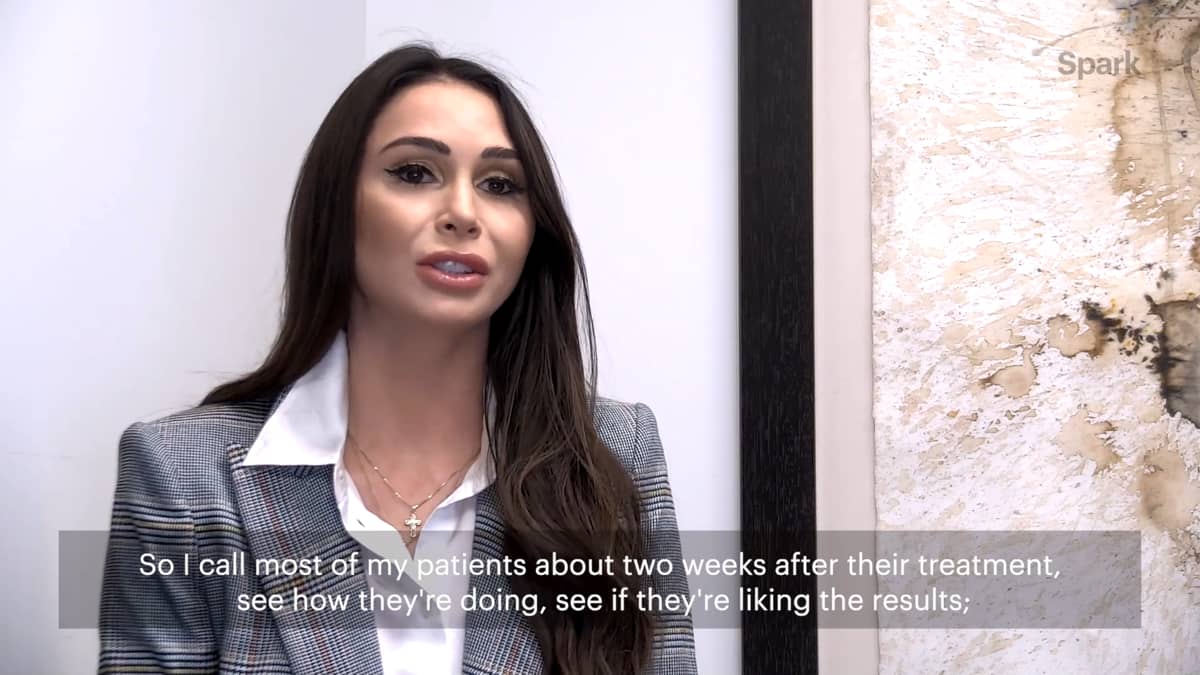 Meet Jordan Carlesimo, R.N. Aesthetic Injector
1 MINUTE PLAY
watch now